About Me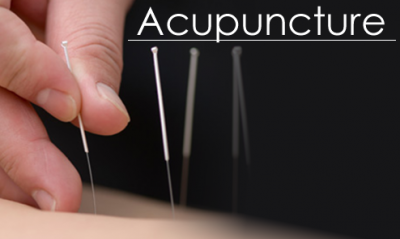 I hold a Associates Degree as an Occupational Therapist, a Bachelors degree in Health Sciences, a Masters in Acupuncture, and finishing up my Doctorate. I am a member of the American Acupuncture Council and a member of the American Massage Therapy Association.
Within my practice, I specialize in Auto Immune Disease, Hormone balancing, Viral, Bacterial, and Parasitic loads, along with post surgical healing.
I believe that treating each patient as a whole involves extensive questioning, diverse treatment methods, time spent with a patient, and a dedication from both patient and practitioner. Each treatment will involve more than one modality that will allow each patient to reach optimal health.